We love to see your dogs doing what they enjoy the most - having a great run around! Send us your favourite dog walk photos and see them here. They should be close up and feature no humans, please!
Email your dog's name, your first name, the country you live in and a good quality photo to dogwalk@ridgebag.co.uk.
That's not all - you will also automatically be entered into our future competitions! By submitting your entry you agree to be added to our mailing list. We will never share your details.
We love to share your images with our followers on social media. Please let us know if you'd rather we didn't and we'll just keep them on here.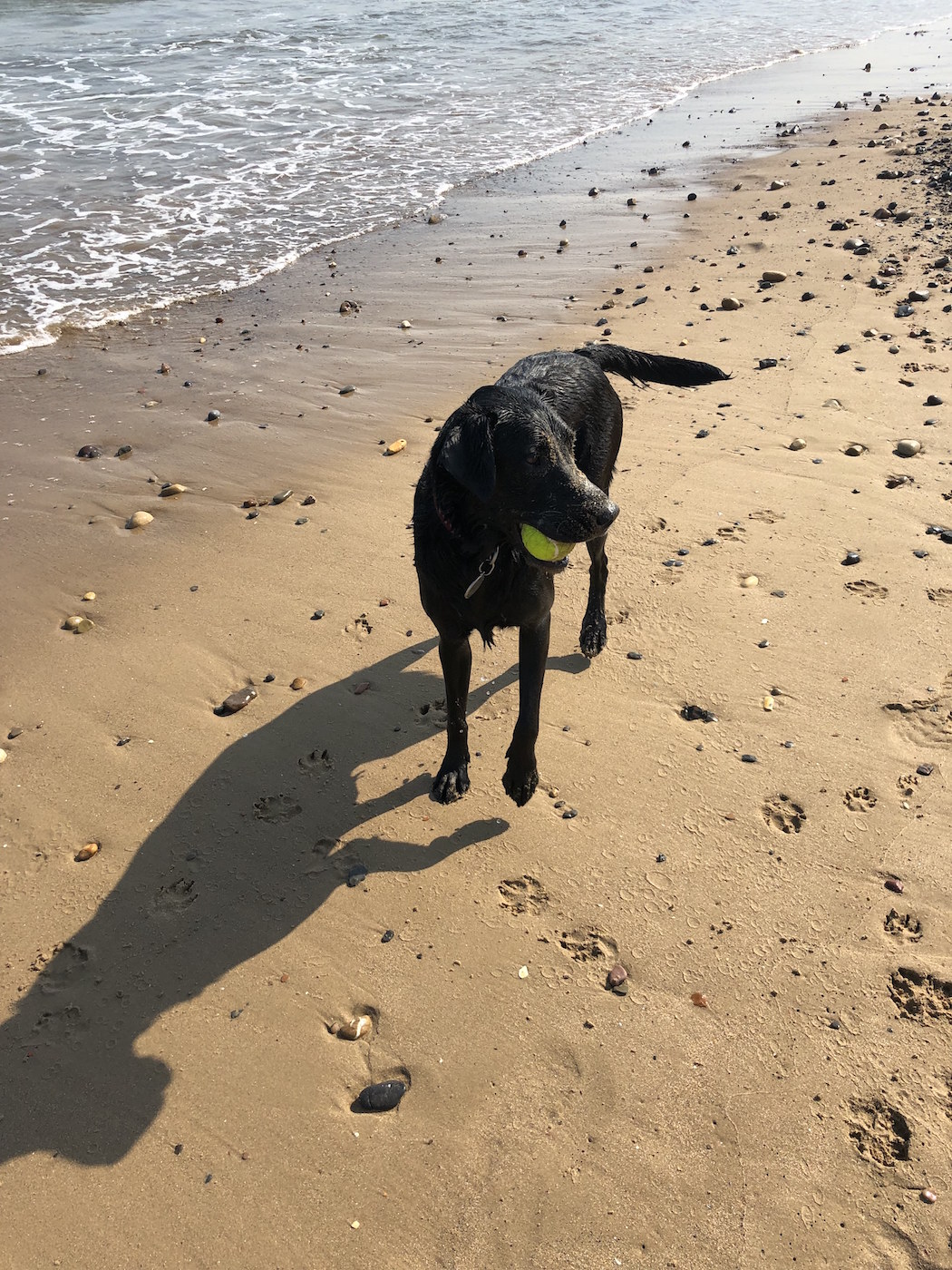 Owner, Milica from Bosnia and Herzegovina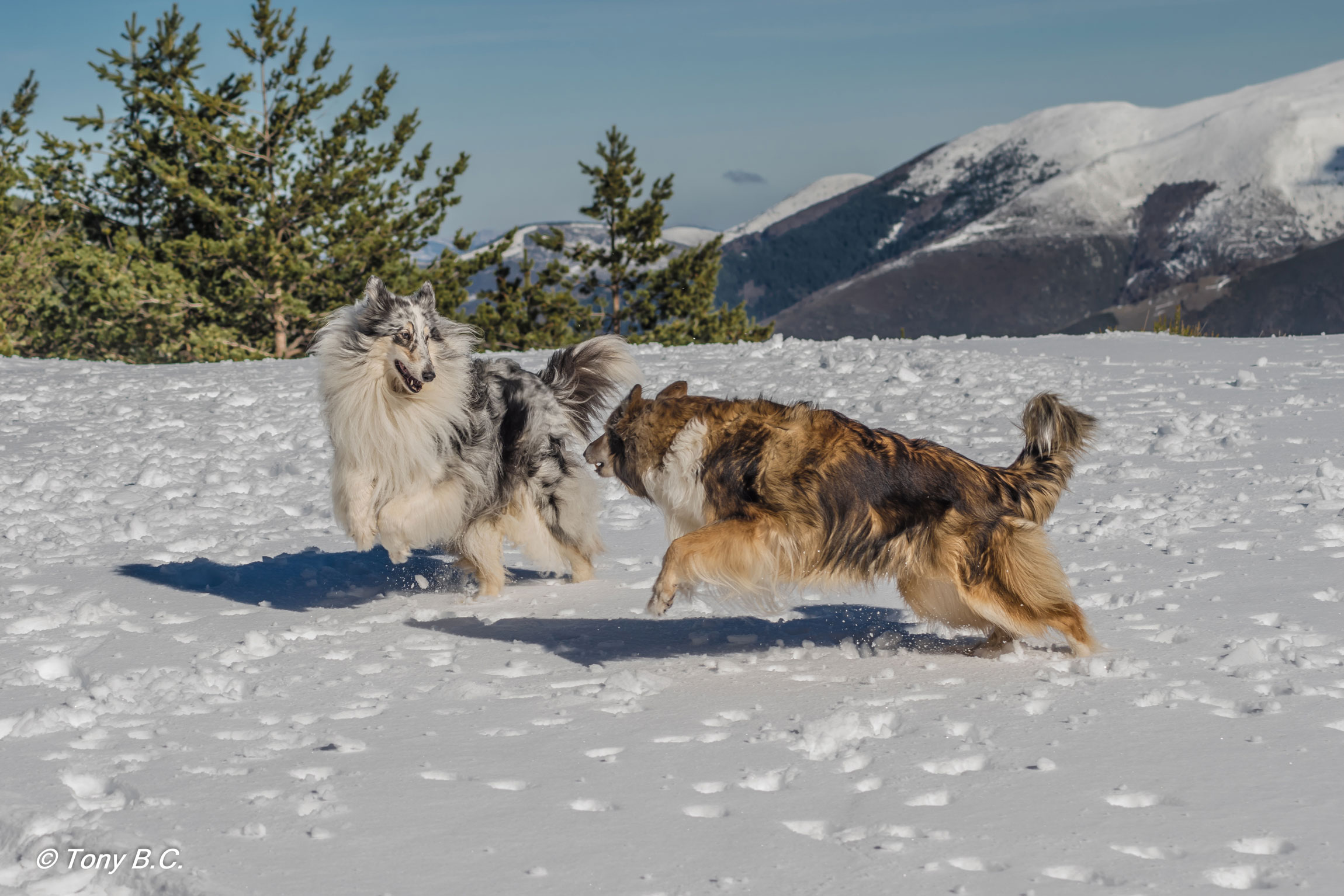 These are Blue Dayamods and Nala
Owner, Gemma from England
These are Nikki & Leroy Brown
Owner, Llaima Mali from Wales
Owner, Allan from England
These are Dylan and Bailey
Owner, Jackie from the UK